Biography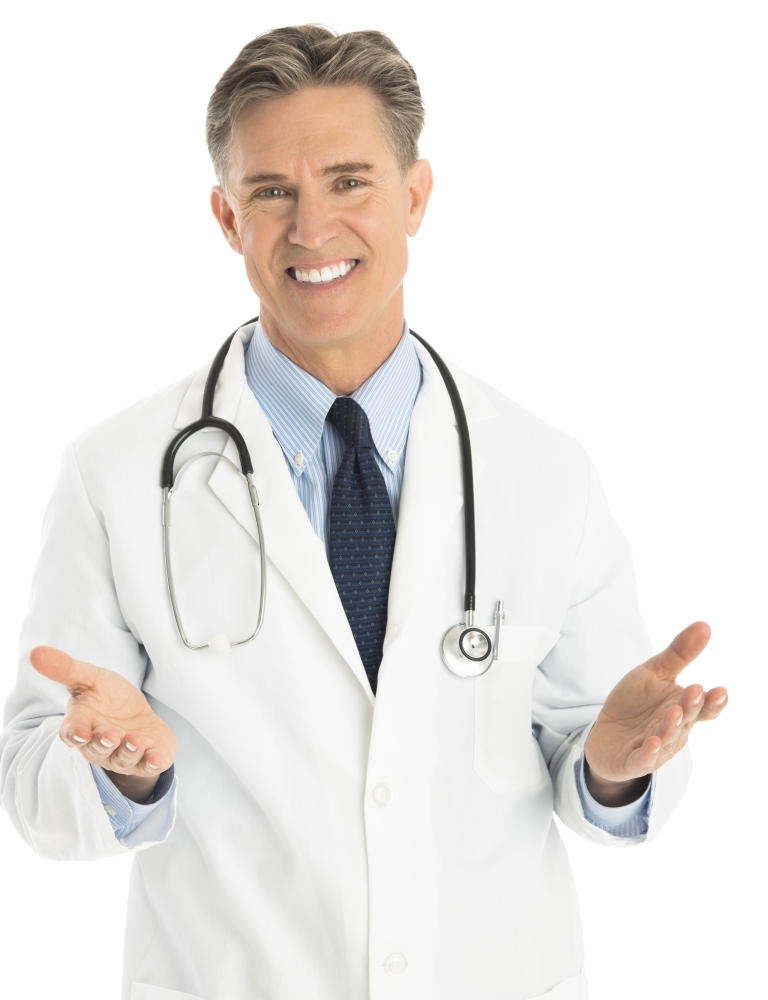 Dr. Dorian J. Primestein was born in a small village situated near the Upper Sunshine Reservoir at Jojo Mountain in the Shoshone National Forest, Wyoming. His spiritual travels brought him to many mystical places, among them Mount Kailas (Tibet), Bodh Gaya (India), and Lake Atitlán (Guatemala). He is currently based at the center of the Anahata (अनाहत), the Heart Chakra, between Glastonbury and Shaftsbury, England.
Dr. Primestein graduated in Spiritual Psychology at the Celestial University of Shangri-La before getting his license as Angel Therapy practitioner. He holds a PhD (holistic honors) in Astral Metapsychology from the renowned Peach Blossom Spring University. In addition, he received several diplomas and professional trainings in healing sciences, such as Orgone Energy Therapy, Reiki, Shiatsu, Soul Retrieval, Aura Healing, and many more.
With psi-chology.com, Dr. Primestein utilizes his education and more than three decades of professional experience, making products and services available to everyone that needs balance and healing on their journey through life.